Course Outline
Course Timings
10am to 5pm each day.
(Arrival 9.30/9.45am)
Module 1
Womb Blessing & Meditation
Basic A&P
Womb Massage Demonstration
Womb Massage Practical
Module 2
Abdominal Massage Demonstration
Abdominal Massage Practical
Menstrual Seasons (energetic approach to menstruation)
Module 3
Sacral Massage Demonstration
Sacral Massage Practical
Rebozo & Closing the Bones Ceremony
Guided Visualisation & Spiral Ceremony
Module 4
Theory Q&A
Complete Fertility Massage Demonstration
Complete Fertility Massage Practical
Here's an insight into the 4 day journey on a Fertility Massage Course
Theory
The theory lessons are taught via distance learning. You will have access to video downloads and accompanied by powerpoint handouts. There is an allocated time for Q&A to discuss theory.
Certification
You can attend the course either for your interest or if you wish to receive Fertility Massage Certification, you will need to fill the following requirements: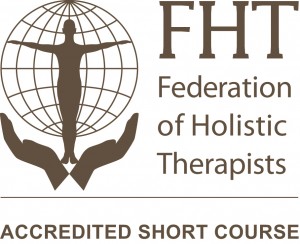 Upon these being fulfilled, you will be issued with a Fertility Massage Certificate which is accredited by FHT, approved for 20 CPD points with CThA and an approved provider with AAMT in Australia.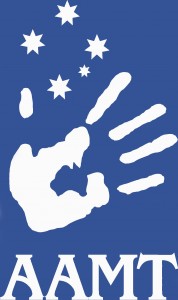 * The theory exam is an open-book exam, made up of multiple choice or short answer which you complete at home.
**The practical exam is held on the final day, and I do not expect you to "know" the massage, however, it is an opportunity to demonstrate your movement, energy and skills in a relaxed environment.