NVQ Level 3 Health, Safety & Hygiene for Health & Wellness Professionals
This L3 Health, Safety & Hygiene module provides health and wellness professionals with an introduction to the competencies required to successfully manage workplace health and safety activities.
It provides an easy to understand overview of:
how to manage health, safety & hygiene in the workplace
how to identify workplace hazards and establish control measures to minimise risks
how to monitor health, safety & hygiene within the workplace and recommend improvements to policies and procedures.
A Certificate of Achievement will be awarded on successful completion of an on-screen multiple choice quiz (Pass Grade 80%)
Your Instructor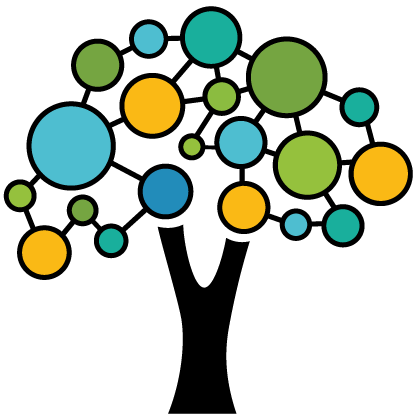 ThinkTree
This module and related content has been created and approved by ThinkTree.
ThinkTree is an international professional association for healthcare, wellness and wellbeing. Established by experts from the world of education, medical profession, business, therapy including subject matter experts, governing bodies and councils. Headed up by Kush Kumar, we have all come together to support you in your journey to create success with expert help and advice.