Welcome to Fertility Massage Therapy™
"To Heal the Womb, is to Heal the Woman"

            Fertility Massage Therapy™
               One to One Therapy available in Mayfair, London.
               Discover more about Fertility Massage Therapy here
               Fertility Massage Through your Cycle here
               Schedule an appointment here
                         Read success stories here
---
           Fertility Massage Practitioner Course 
              4 Day Practical, Spiritual & Theory Course
              Courses in England, Ireland, Scotland, Australia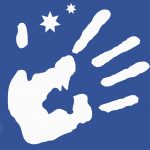 Read what previous students have to say here

---
       Heal The Womb
       One Day Women's Retreat
         9th May, Danbury, Essex
        To discover more about the Retreat, click here
        **This Retreat is now FULL. New dates to come soon!
---
  Blossom & Be
Join this warm and friendly Fertility support and community
Click here to join
                                         Fertility Massage Therapy Products
Online Self Help Programme
Love your Womb E-Book
BUY NOW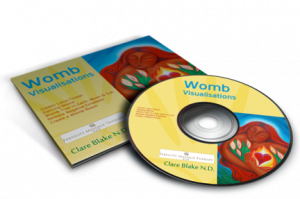 Guided Visualisations
     Yoni Steam Packs
Lovingly created by WomanSoul for each stage of a woman's reproductive life phase, you can choose from: Fertility, Moontime, Mama, Menopause & Heal the Womb To read more about Yoni Steams, please visit here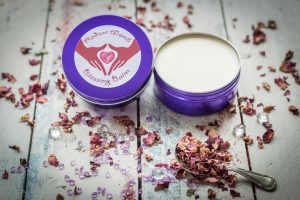 Radiant Womb Blessing Balm
A beautiful belly butter  to bless your womb, created with Shatavari Root infused Almond Oil, Shea Butter, Beeswax, and Rose Otto essential oil. Lovingly infused with the Womb Blessing Energy to support  you as a whole woman on your journey to concieve, heal imbalances or honour your life transitions. A nourishing  balm for Self Help Womb Massage as part of your radical self care.   BUY NOW