Welcome to Fertility Massage Therapy™
"To Heal the Womb, is to Heal the Woman"

            Fertility Massage Therapy™
               One to One Therapy available in Mayfair, London.
               Discover more about Fertility Massage Therapy here
               Fertility Massage Through your Cycle here
               Schedule an appointment here
                         Read success stories here
---
           Fertility Massage Practitioner Course 
              4 Day Practical, Spiritual & Theory Course
              Courses in England, Ireland, Brighton, Australia,
               Bali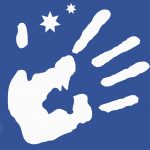 Read what previous students have to say here

---
Fertility Massage Course &  Heal the Womb Retreat Bali
5-9th August 2016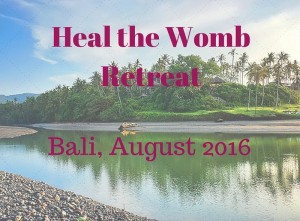 A 5 Day Residential Retreat for all women who wish to connect, nourish and heal their womb.
This is a blend of Fertility Massage Training and Heal the Womb Retreat, set in the sacred Balian River area in Bali.
To discover more about the Retreat, click here
For Practitioners Training Course, click here
---
As seen in Mail Online

---
Products