Andrea Clarke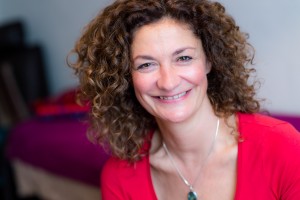 I am a practitioner specialising in women's health, fertility, menstrual health having found that my passion is to support and empower women wherever they are in the menstrual journey. When women are aligned and connected to their wombs they are incredibly powerful and creative. I work intuitively using a combination of reproductive reflexology and fertility/abdominal massage, holding the space with energy field healing.
I hold "Nurtured Womb Workshops". I offer 1 to 1 sessions, skype calls and workshops for women and couples facing fertility issues (natural & assisted).
I work from clinics in Derby, Nottingham, Burton and Leamington Spa.
www.mamaquillafertility.com