Leora Leboff
Stanmore, NW London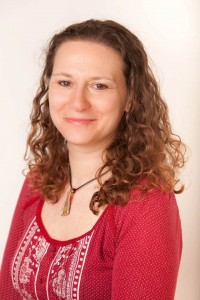 Gratitude is the word that comes to mind when I think of the journey my work has taken, especially over the last 10 years since I started working with pregnancy and women's health. My original training began in 1996 as a Holistic Aromatherapist with the Tisserand Institute.
As the years progressed and various other massage modalities were been added to my "tool kit", specialising in pregnancy and postnatal aromatherapy was where my heart settled. Since 2004 I have been blessed with helping to create space to nurture women at this precious time.
Experience as a Reiki Master has meant that my therapeutic work has been wonderfully supported by this remarkable energetic practice. Particularly so, when I trained in Fertility Massage Therapy and now support Clare, as her assistant, on the Fertility Massage practitioner training courses.
I don't think I'll ever stop being in awe of the physical and emotional shifts this sacred massage is capable of. Not only have I been honoured to see my clients connecting to their wombs and menstrual cycles in life changing ways, I have personally experienced similar transformations.
To support the abdominal and fertility massage work, I am a certified practitioner in Emotional Freedom Technique (EFT) for Birth Professionals. With the combination of Fertility Massage, Aromatherapy and EFT, the potential of this wonderful work is incredibly exciting.
Contact Leora