Leora Leboff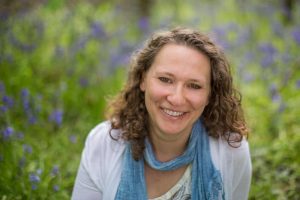 As a women's health and fertility therapist, my passion for supporting women has led to the creation of a deep and well-rounded treatment programme of Abdominal and Fertility Massage, Emotional Freedom Techniques (EFT) and Aromatherapy; where physical, emotional and spiritual needs are all cared for.
I am co-founder of Love Your Belly workshops, where we teach self-care abdominal massage, menstrual cycle awareness and invite women to show themselves a deeper level of kindness through self-awareness.
I am based in North London for one to one sessions of massage or EFT or via Skype for consultations and EFT.